Commentary: The helper's high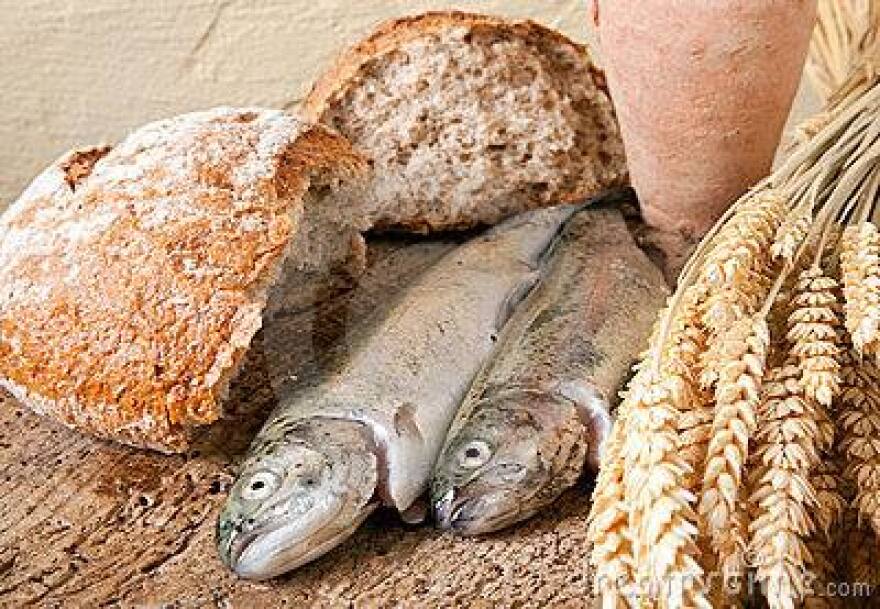 We've all seen it. Holiday decorations and the pressure to buy, buy, buy showing up in stores and in our social media feeds earlier and earlier every year. I spotted Christmas decorations in early October in several of my local brick and mortar stores. Ugghh. Halloween is barely over and the season of what economists call "The Christmas Creep" is upon us.
For some Christmas trees, twinkle lights, inflatable snowmen, and wrapping paper brings joy. But others like myself, become increasingly stressed out over finances and what I can afford to spend on loved ones.
And here's the thing. I am one of the lucky ones. I have everything that I need and more. A wonderful family, good health, a roof over my head, clothes to wear, and plenty to eat. And I still experience anxiety when it comes to holidays like Thanksgiving and Christmas which, in my humble opinion, seem to focus on acquiring ever more, rather than being grateful for what we have.
A plethora of scientific studies have shown that giving increases happiness. Notice I said giving, not spending. That warm fuzzy feeling we experience when we help others is "reflected in our biology." In a 2006 study, Jorge Moll and colleagues at the National Institutes of Health found that when people give to charities, it activates regions of the brain associated with pleasure, social connection, and trust, creating a "warm glow" effect. Scientists also believe that altruistic behavior releases endorphins in the brain, producing the positive feeling known as the "helper's high."
Here is one simple way you can help out others and make yourself feel better at the same time - donate to Loaves & Fishes, Etc. A cornerstone of the giving community in McDonough County for over 25 years, Loaves & Fishes is an all-volunteer organization sponsored by twelve area churches and generous donors throughout the region.
The pandemic may have changed our location and the way in which we help our community, but our commitment to assist those in need has stayed the same. After a two-year hiatus, we hope to reopen our doors to clients on Tuesday, November 15th. The Housing Authority of McDonough County has generously offered the Community Center of Prairie View Homes located at 425 N. Prairie Street in Macomb, as a spot where we can offer food and non-food vouchers for rent, utilities, etc. to those in need. Loaves & Fishes will be assisting clients weekly on Tuesdays and Thursdays from 9 am to noon.
And here is where you come in dear listeners - please donate whatever you can. With 20.5% of our population living at or below the poverty line, any amount you can give is significant. And you don't have to wait until "Giving Tuesday" to give, you can donate right now. Mail your checks to Loaves & Fishes, PO Box 9, Macomb, IL 61455 or email us at loavesfishes309@gmail.com for other ways to be of assistance. You can also follow us on Facebook for updates.
Coretta Scott King once said, "The greatness of a community is most accurately measured by the compassionate actions of its members." Macomb and the surrounding communities are among some of the kindest I have ever been able to be part of. So whether you buy gifts, volunteer your time, or donate money to Loaves & Fishes this holiday season, know that giving is much more than just a year-end chore. Thanks in advance for your kindness. I think you will find yourself benefiting from a big dose of happiness in the process.
Heather McIlvaine-Newsad is a professor of Anthropology at Western Illinois University.
The opinions expressed are not necessarily those of the university or Tri States Public Radio.
Diverse viewpoints are welcomed and encouraged.