Travel with TSPR to Iceland May 20-28, 2018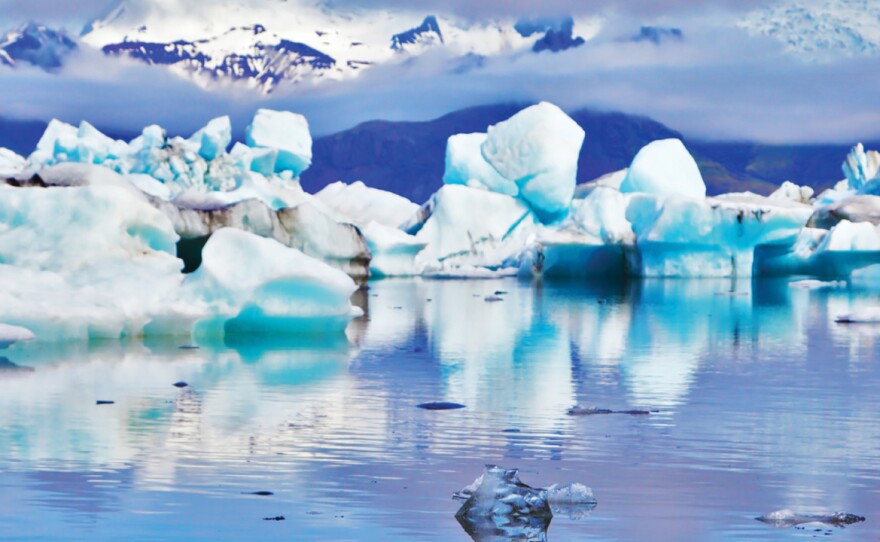 Join Tri States Public Radio on a fantastic journey to Iceland with Collette, North America's leading tour operator. Taking us to this island of dramatic contrasts, our 9-day tour departing May 20, 2018.
Forged by fire and ice, steaming lava fields and hot pools reflect Iceland's volcanic nature, while massive glaciers continue to sculpt the mountains and valleys, leaving thundering waterfalls and plunging fjords. Create your own adventure with your choice of exciting activities – soak in the Blue Lagoon, go on a whale watching cruise, take a lava cave hike, or stroll along coastal lava fields while admiring natural wildlife.
These are just a few of the many experiences we will have together on this Iceland journey. Don't miss out...join the fun!
To learn more and register for this fantastic trip please contact Margaret Roberts at 309.837.4711. Registrations after November 14, 2017 are based upon availability.