School District Works to Improve Literacy of Latino Students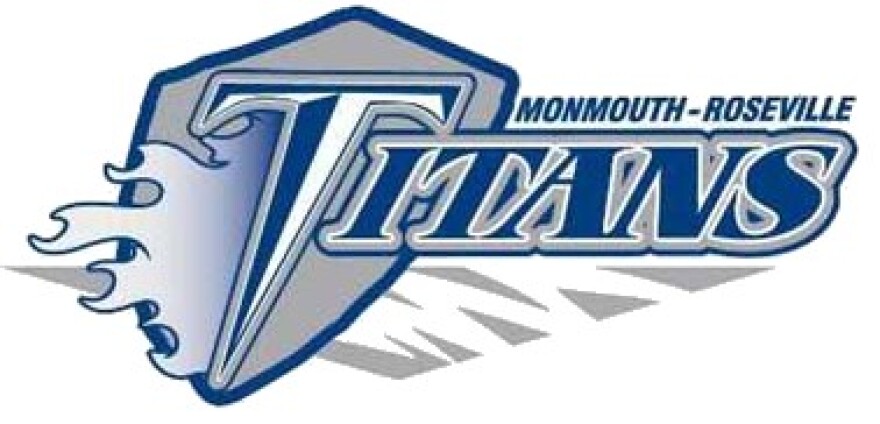 The Monmouth-Roseville School District is committing to improving the literacy of Spanish-speaking students over the next few years.
The district will add a second bi-lingual kindergarten class next fall.
Superintendent Paul Woehlke said the goal is to help Latino students with both their Spanish and English language skills.
He said, "Both (classrooms) will be teaching literacy in Spanish to the Hispanic students so they learn their native language literacy first. And research says that's the better approach to a bi-lingual program."
Woehlke said the district will hire a new bi-lingual kindergarten teacher. The move will require re-assigning a current kindergarten teacher to another position.
He said the district will continue the effort the following year when it adds a second bi-lingual first grade classroom. He also hopes the district will add bi-lingual classrooms in second-grade in the future.