Hancock County Seeks Grant for Comprehensive Plan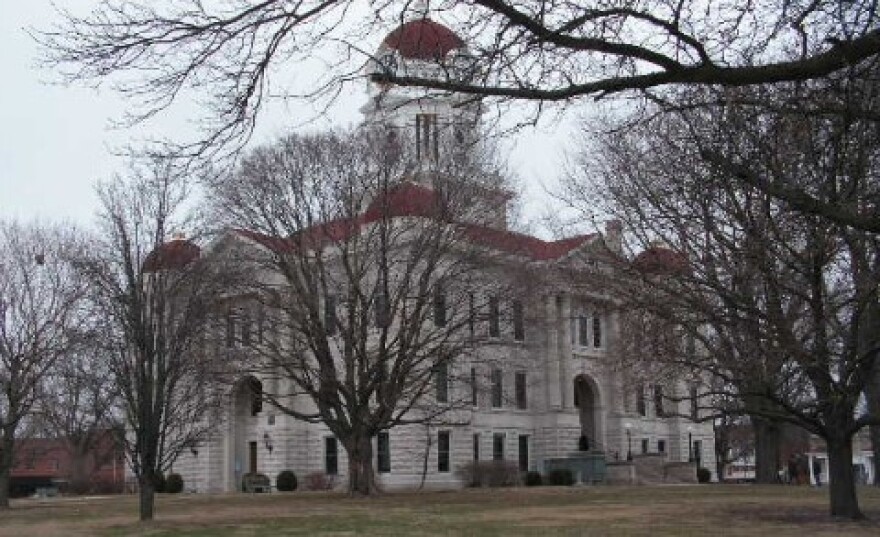 Hancock County is applying for a $125,000 grant to write a comprehensive plan. The federal government set the money aside for 41 counties in Illinois that were declared disaster areas after the flood of 2008.
The state Department of Commerce and Economic Opportunity is administering the $6 million grant pool.
The Western Illinois Regional Council is writing the grant application at no cost. Executive Director Suzan Nash said the plan would dovetail with recent efforts to spur the county's economy.
She said, "There would be representation from the Economic Development Committee. There would be a focus group along the way in the process that specifically relates to economic development or workforce and training.
Hancock County's Economic Development Committee recently created three task forces to look at ways to promote economic development.
Nash said the county would probably hire a firm to prepare the plan. It would require analysis of demographic data and surveys. She said the plan must be completed within 18 months if the county receives the grant.
The grant money has a unique requirement since it is tied to disaster recovery.
Nash said, "There has to be some discussion within the plan in terms of how to be prepared and prevent some of the severe damages as a result of a disaster that might occur down the road.
The county board voted 10-3 to apply for the grant. Several members questioned the value of a comprehensive plan.