Lee County Approves Sewer Fee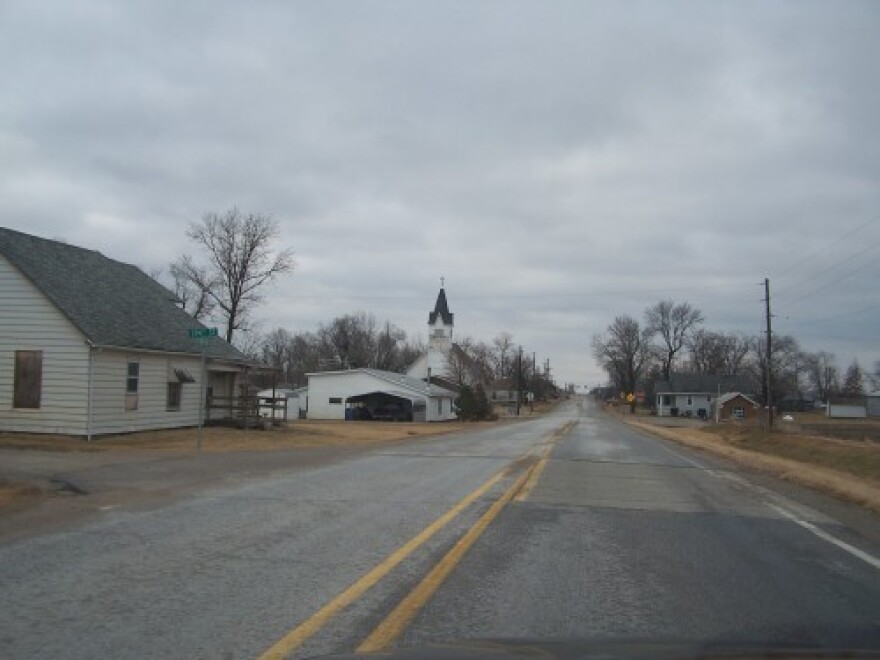 Some Lee County residents could soon pay more for sewer services.
The Board of Supervisors has signed off on a new monthly fee for households or businesses connected to Argyle's sanitary sewer system.
The supervisors acted in their capacity as trustees for the unincorporated community's sewer district.
The new flat fee has been set at just under $56/month. It is expected to take effect within the next few weeks.
Sewer bills in Argyle were previously calculated based on the amount of water used by a property owner. The average bill was less than $45/month.
Board Chairperson Janet Fife-LaFrenz says the flat fee will no longer penalize people who use a lot of water that does not enter the sewer system. Those uses include watering animals or plants or filling a swimming pool.
Fife-LaFrenz says the new fee will generate enough money to pay back the loan used to build Argyle's system and to meet other financial requirements.
The system is owned and operated by Regional Utility Service Systems (RUSS).
The oversight board for the firm out of Mount Pleasant had already approved the flat fee.
RUSS plans to implement similar flat fees for users of its other eight systems in southeast Iowa. The size of the fee would be based on issues specific to each system.
NEW LEECOMM DIRECTOR
Lee County's consolidated emergency dispatch center has a new director.
Diana Fincher-Smith worked in the Burlington Police Department's dispatch center for more than 15 years before assuming control of Lee County's facility.
She is replacing LeeComm's first director, Dave Murray, who recently retired.
Fincher-Smith's starting salary will be $44,500.