Springfield Coal Drops Application for Mining Permit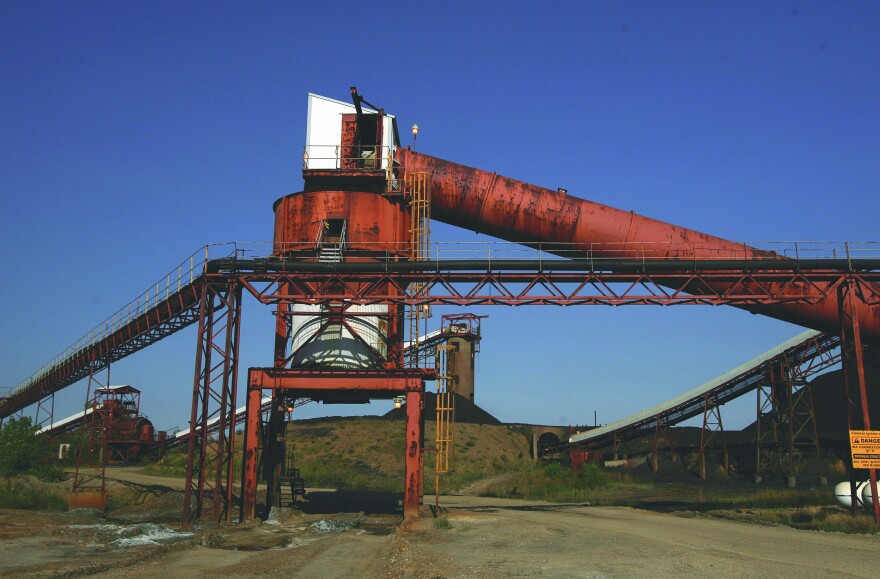 The company which operates the Industry Coal mine recently was found to have committed over six hundred water pollution violations. Springfield Coal also wanted to renew the mining permit for it's mine near Industry.
The same day a press conference was to be held protesting the renewal of it's mining permit, the company withdrew the application. In a letter to the Department of Natural Resources, Springfield Coal said mining will be finished by the time its current permit runs out, so it doesn't need another.
Brian Perbix, a grassroots organizer for the Prairie Rivers Network, said that's not the real reason the company is withdrawing its application.
"Really what this development suggests is that by doing this they are able to avoid an opportunity for public scrutiny,"Perbix said. "Typically that's what renewals afford the public and the people who live near coal mines who are affected by them."
He said in the past the company has applied for a permit even when the only thing left to do is to reclaim the site. Perbix added that the Prairie Rivers Network is still calling for increased scrutiny on Springfield Coal is as it applies for a water pollution permit for its proposed strip mine, north of Littleton.
Perbix also said that the company still has a permit to operate a coal processing facility at the Industry mine. Which, he said, it plans to use to process coal from the Littleton mine.