New SE Iowa Senator Preparing for Session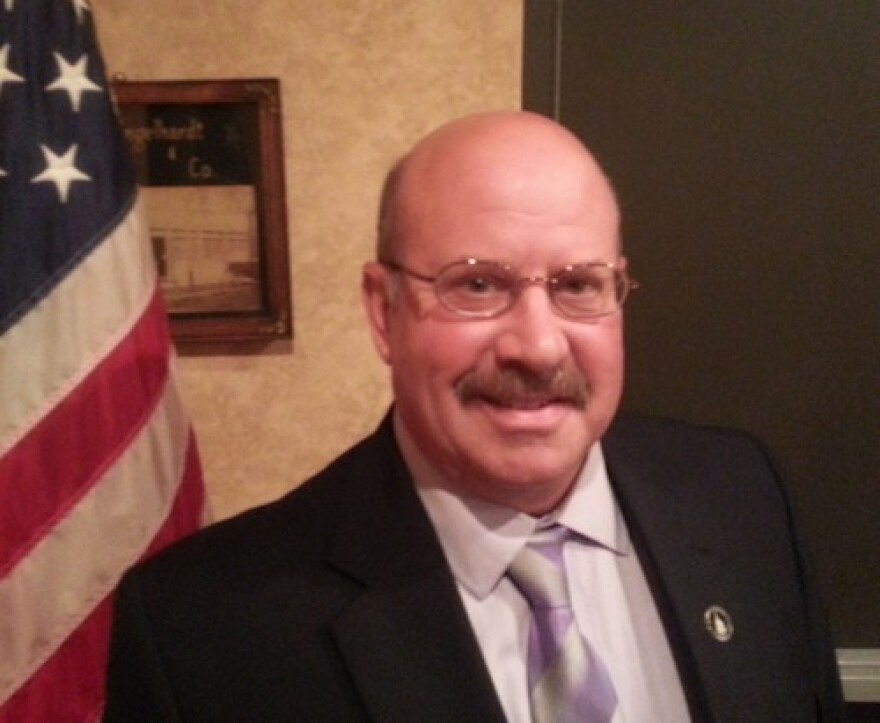 Southeast Iowa's newest state lawmaker says he is still getting used to the state capitol.
Newly-elected State Senator Rich Taylor (D-Mt. Pleasant) has made a few trips to Des Moines in recent weeks to get ready for the 2013 session, which begins on Monday, January 14.
He said he has been meeting with as many of his fellow lawmakers as possible while trying to learn how floor debate works, where to go for committee meetings and how to draft legislation.
Taylor said he will base his actions in Des Moines on what his constituents want him to do.
My%20opinions%20are%20not%20always%20exactly%20the%20same%20as%20my%20friends%20and%20neighbors...%20So%20it%20is%20more%20important%20that%20I%20take%20their%20ideas%20and%20opinions%20to%20Des%20Moines%2C%20not%20my%20own.
"My opinions are not always exactly the same as my friends and neighbors back here," said Taylor. "So it is more important that I take their ideas and opinions to Des Moines, not my own."
Taylor will serve on about a half-dozen committees, including agriculture, judiciary and economic growth.
The retired prison technician replaces State Senator Gene Fraise (D-Fort Madison), who chose not to seek re-election after 26 years in office.
Taylor anticipates the first piece of legislation he will file as a State Senator will either deal with workers compensation reform or the legalization of marijuana.
He said he does not know whether he will focus on medical marijuana or recreational use.
One of the final bills sponsored by Fraise addressed the legalization of medical marijuana, which Taylor said is a factor in his considering that for his initial bill.