BoT Member Not Happy About Homecoming Concert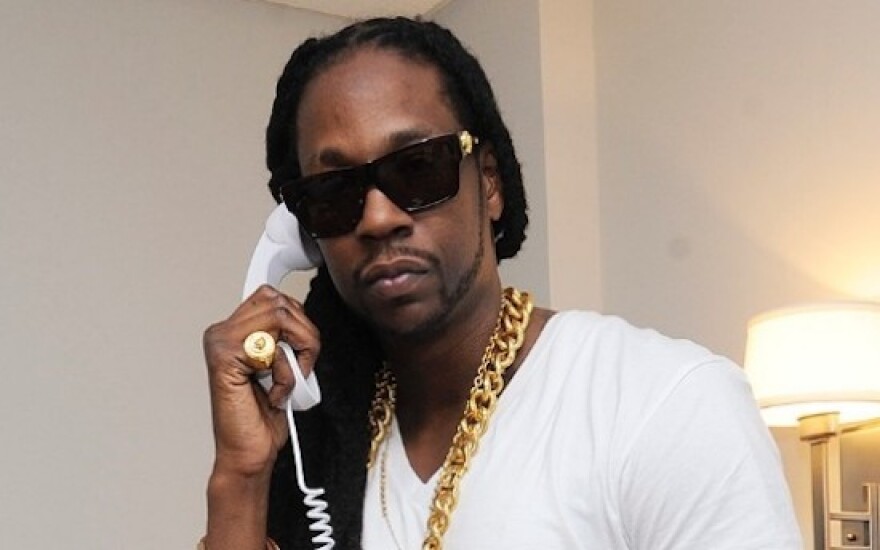 It's probably safe to say Western Illinois University Board of Trustees member Phil Hare won't be attending Saturday night's homecoming concert featuring 2-Chainz.
During Friday's board meeting, Hare was sharply critical of the decision to bring in the rapper.
"This is a great university. I think surely we could have come up with a better group than this," said Hare.
"To have a group – that we're paying – that promotes violence against women, promotes racism, promotes putting a gun to the head of police officers … it's not what we're about as a university."
Hare, who is a former congressman, said it was a mistake to spend money on the act, though he never referred to 2-Chainz by name.
But Trustee Lyneir Cole said students chose the entertainment for their event, and pointed out the concert will be paid for with student money.
"As long as those students are in agreement with that, then that is what the students can have. We can't censor who comes here based on their funds," Cole said. He also pointed out that controversial acts came to WIU when he was a student at the university in the 1980s.
I think surely we could have come up with a better group than this.
Gary Biller, Vice President for Student Services, also said it would be wrong to impose censorship.
"Whether it's The Best Little Whorehouse in Texas play or Eric Clapton singing I Shot the Sheriff, they come from all over. And you're going to find this wherever you bring in entertainers to a university," Biller said.
Biller said he's been bringing entertainment acts to various universities for more than 20 years. He said the price being paid to bring 2-Chainz to WIU is not out of the ordinary.