Local Foods from an Online Source
Instead of waiting until it can buy or rent a building to sell local foods, the Macomb Food Co-op has opened an online store.
The co-op board's chairperson said the goal is help local farmers and strengthen the region's economy.
"Every time you spend a dollar here locally, that's another three dollars that goes back into our local economy," said Margaret Ovitt. "So it not only helps our producers, but it also helps our community grow and be strong."
She said the financial figures come from researcher Ken Meter of the Crossroads Resource Center, who also found McDonough County imports more than 90% of its food. Ovitt said western Illinois should be able to grow its own food and the online market is a place where it can be purchased year-round.
Orders can be placed every weekend from 6:00 pm Friday through 6:00 am Monday. They can be picked up every Wednesday from 4:00 pm to 7:00 pm at 211 S. McArthur Street (at the corner of McArthur and Washington Streets) in Macomb.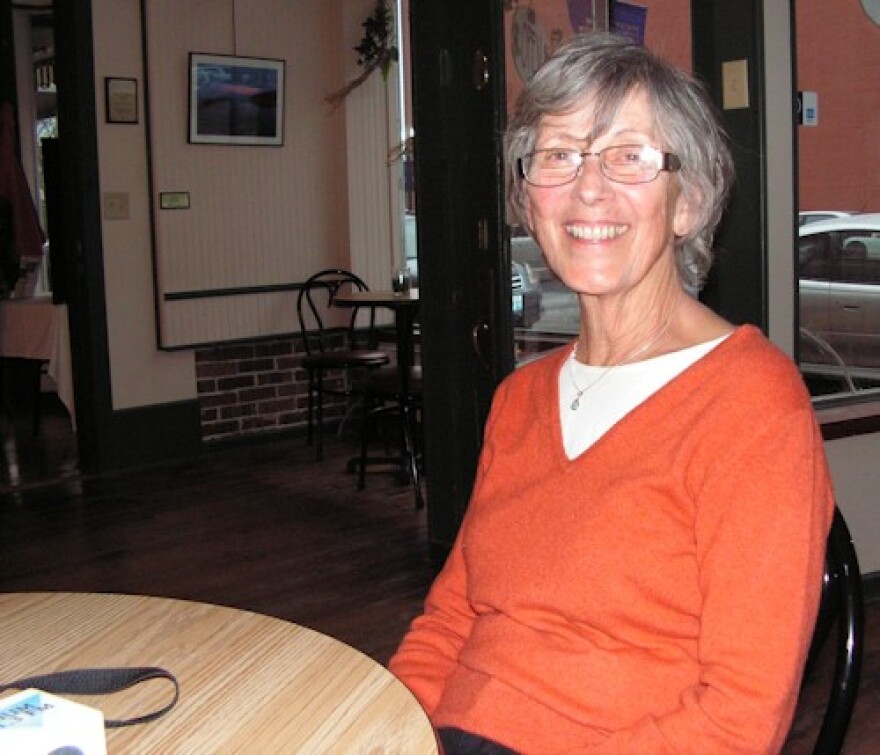 The online store will be open to co-op members, and Ovitt said non-members will be allowed to try it for a while before they're asked to sign up.
Co-op-Radio.mp3
The radio story
"We have what we call 'Be Our Guest for a Month.' Anybody can shop for a month and we have weekly orders so you can shop four different times," said Ovitt.
"But we would like you to join after a month because part of the reason we're having an online store is to grow our membership. Eventually we do really want to have a brick and mortar store."
She said the co-op has done financial feasibility and market analysis studies and found it should have at least 400 members before it moves to open a brick and mortar store. Current membership is around 325.
The co-op's website includes biographies of the producers so shoppers can learn how and where the food is grown. The site was opened to the public after the co-op spent several months testing it and working out the kinks.