Pension Delay Comes Too Late For Some WIU Employees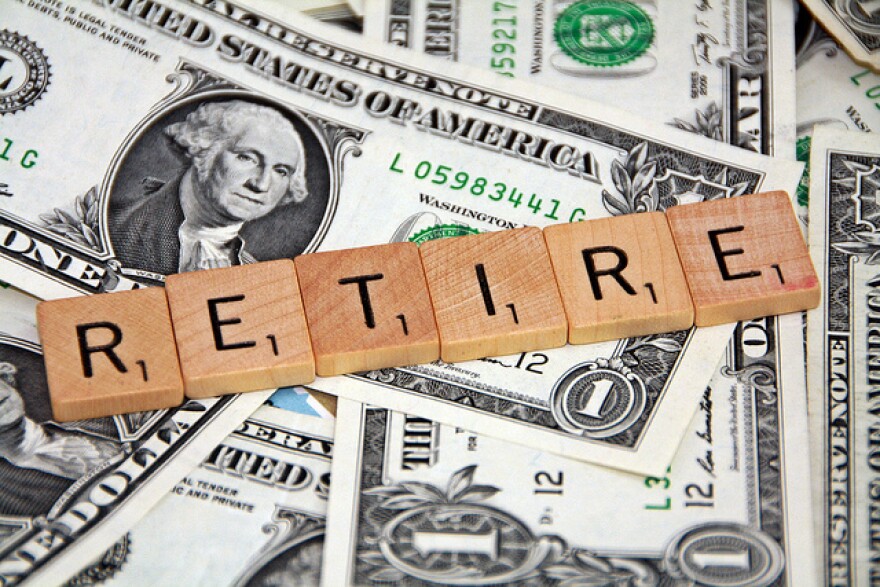 The implementation of Illinois' pension reform has been delayed by an injunctionissued by a Sangamon County Judge.
That's good news for many government employees who say the law is unconstitutional. But the delay will not benefit state workers who have already given notice to retire.
Bill Rupert with the Western Illinois University's benefits office says so far 60 employees have already given notice to the State Universities Retirement System (SURS) that they will be retiring.
"A number of the retirees have signed what's called an irrevocable election to retire and that binds them to retire at a certain date," Rupert said. "A number of those that are still going to the individual meetings with SURS may come back and alter their decision but if they made a commitment through the IER to retire than they will retire."
SURS requests retirement applications between 60 and 90 days prior to the desired date of retirement. That ensures the initial annuity check will be available on the first day of retirement.
The Illinois pension overhaul was scheduled to go into effect next month. The implementation is on hold until a court decision is issued regarding whether it should be upheld.
Nearly 85% of the University's employees have their retirement plan with SURS. More than 580 of them are eligible for retirement as of July 1, 2014.