Sen. Taylor: County Seat Bill Still Alive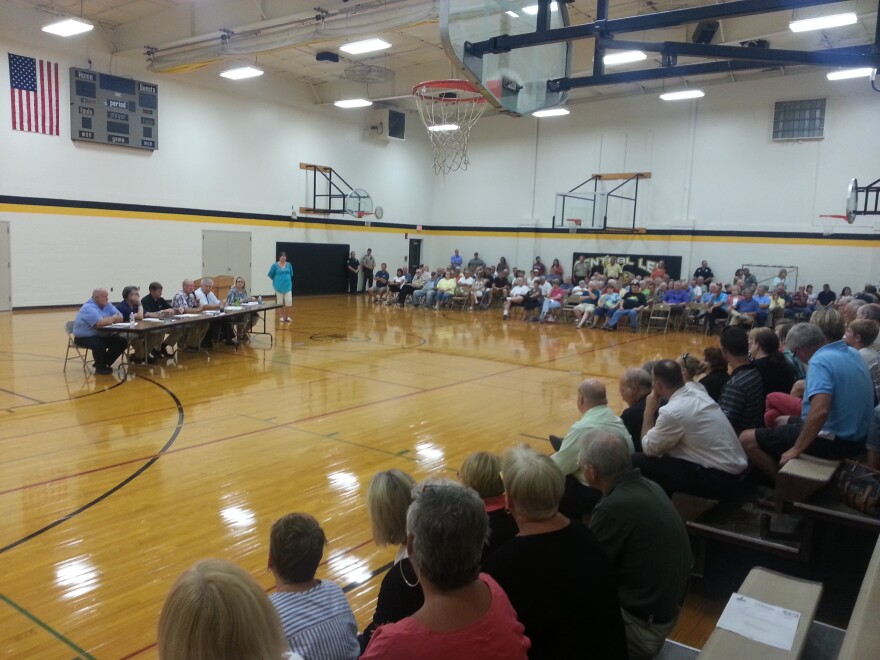 State Senator Rich Taylor (D-Mount Pleasant) is surprised that one of the bills he sponsored this year is not sailing through the Iowa Legislature.
The bill would give residents the authority to call for a special election to "relocate a county seat, establish an additional county seat, or consolidate county seats." Such a vote would require 60% approval to pass.
"It's actually local control and Republicans are all about local control," said Taylor.
The measure passed the Democratic-controlled Senate along party lines (26-24), but it appears to have stalled in the Republican-controlled House.
The House's Local Government Committee received the bill on April 9, but has taken no action despite the session being scheduled to adjourn on May 1.
Taylor said he has been told House Leadership is holding up the bill. He said he has met with some of the leaders to find out what is going on.
"I've talked to a few of them and said I'd really like to see this move forward (because) it would really help... Lee County finally settle this issue," said Taylor. "I've had several of them who are fairly high in their leadership chain say they will see if they can help it along."
Taylor said the bill won't be dead even if lawmakers leave Des Moines without passing it. He said it could be brought up again during the 2016 legislative session.
The legislation would cover every county in Iowa, but its focus would be Lee County, which is the only county in the state with two county seats (Keokuk & Fort Madison).
Last fall, the Lee County Board of Supervisors was poised to vote on a measure that would designate Fort Madison as the lone county seat. The proposal was pulled from consideration at the last minute.
Taylor said this bill would make sure that a handful of elected people in one county cannot make a decision as significant as changing a county seat.