Differing Takes on Fight at Iowa State Penitentiary Between 50+ Inmates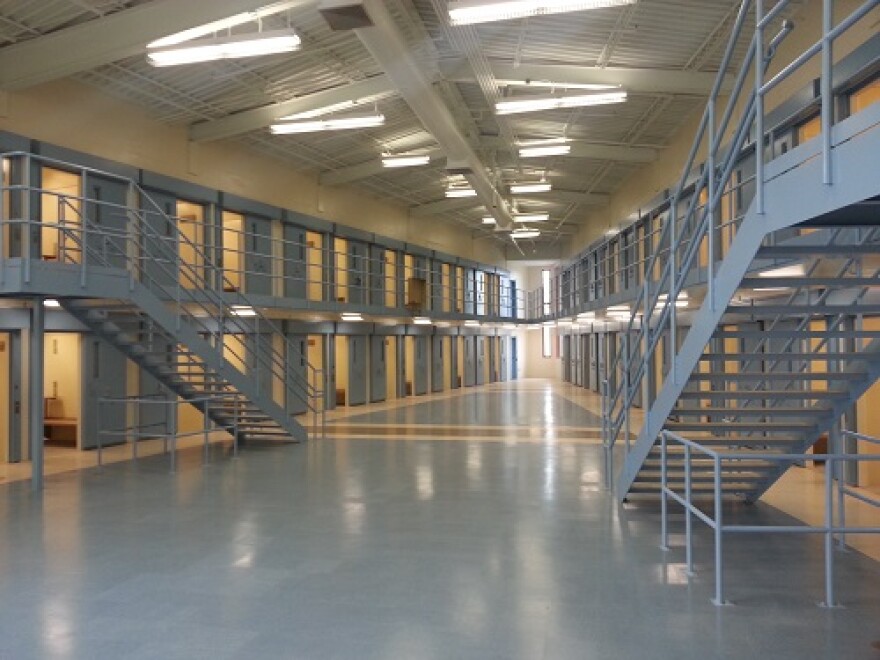 The Iowa Department of Corrections and the union representing its correctional officers are painting much different pictures of an apparent fight between inmates at the Iowa State Penitentiary.
The initial account came from the DOC on Saturday, July 1.
The agency released a brief statement announcing that the maximum security prison was placed on restricted movement after "an incident involving multiple offenders on the yard." The visiting room was also closed in response.
The DOC went on to state that the "staff responded swiftly and gained immediate control of the situation." It reported no noted injuries to staff, minor injuries to inmates and no use of weapons.
AFSCME STATEMENT
President Danny Homan issued a statement, Wednesday, July 5, on behalf of AFSCME Council 61. He said the DOC did a "shameful job" of reporting the nature of what he described as a "riot."
"The so-called 'multiple offenders' was actually at least 72 inmates and the reported lack of weapons failed to mention the tennis rackets that were used as weapons in the racially-motivated fight. The only detail [the DOC] did get right was the swift de-escalation of the riot by the responding Correctional Officers."
Homan said an ISP correctional officer described it as the scariest situation that many colleagues had encountered.
"Some of his longer serving counterparts recalled that the only incident to even come close to the magnitude of this violent outbreak was the ISP riot in 1981. This may very well have been the single largest prison fight in our state's history. The fact that no staff were injured and the involved inmates only sustained minor injuries is a miracle."
DOC RESPONSE
The Iowa Department of Corrections told Tri States Public Radio, in response to Homan's statement, that all the information released to the news media on Saturday was "accurate and timely." The agency confirmed that "approximately 50 offenders were involved" and that it continues to investigate.
The DOC also took Homan to task for his choice of language.
"Using terms like 'riot' and 'violent uprising' to describe the altercation that occurred on Saturday, July 1 indicates either a lack of understanding of these terms or a deliberate attempt to invoke a strong, emotional reaction. While there was a large fight between offenders, there were no assaults on staff, no hostages and no damage to property."