Lee County schedules special election for funding EMS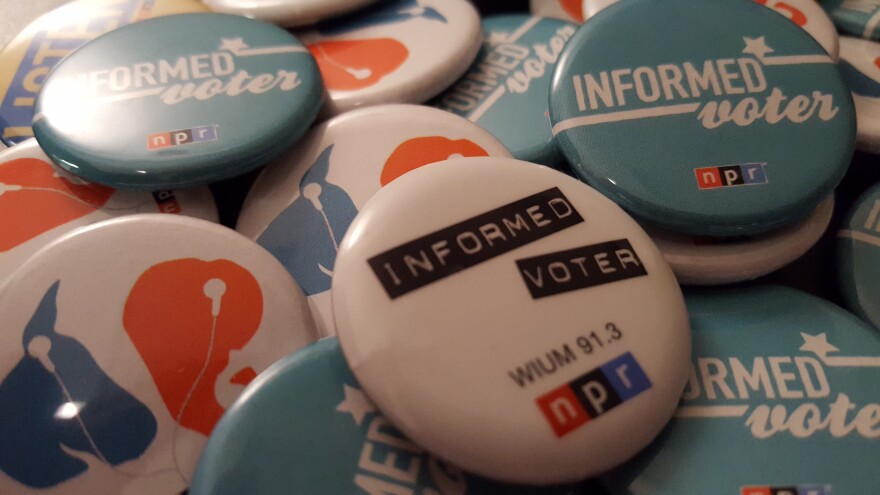 Lee County voters will have a say in how they want to fund the county's recently expanded emergency medical services.
The Board of Supervisors scheduled a special election for March 7, when voters will decide if they want to pay more in property taxes to help fund the county's EMS.
Auditor Denise Fraise said the proposal calls for shifting the county's EMS funding from the general fund to its property tax collection.
"This is a way to get a steady funding stream into a fund that suffered from our general basic fund that we then can only use on this ambulance service," Fraise said.
The proposed levy is a 75-cent increase on every $1,000 of property value. Fraise said the increase would amount to an additional $42 to the average homeowner's property tax bill.
Fraise said the money will help pay for the nine additional EMS employees the county hired last fall after Blessing Health closed its hospital in Keokuk in October.
"Nine more employees is definitely putting a strain on our budget," she said. "It's a very costly service that we are providing to the county."
The measure requires support from 60% of voters to pass.
If approved, the homeowners will see the increase on their property tax bills in September. The increase would remain in effect for no more than 10 years.
Tri States Public Radio produced this story. TSPR relies on financial support from our readers and listeners in order to provide coverage of the issues that matter to west central Illinois, southeast Iowa, and northeast Missouri. As someone who values the content created by TSPR's news department please consider making a financial contribution.