Coal Company Challenges Pollution Ruling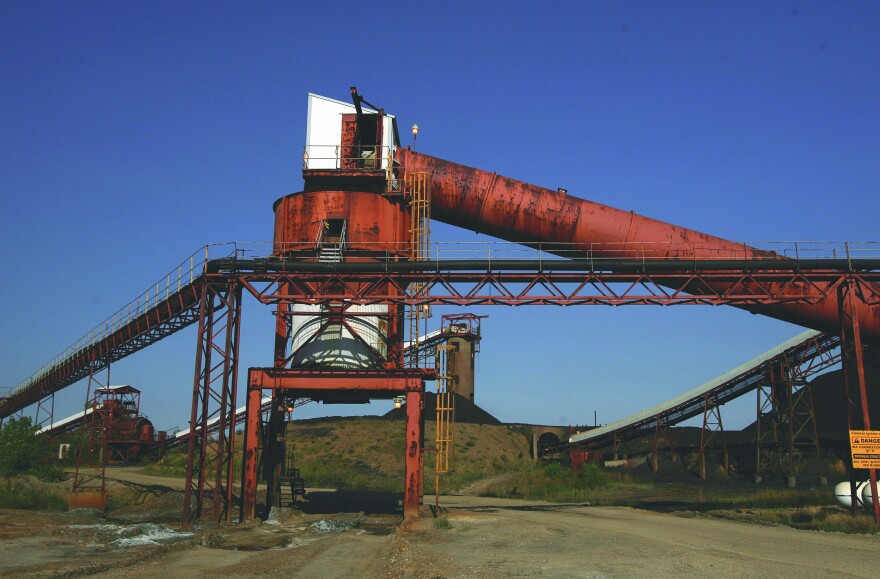 Last month Springfield Coal challenged the Illinois Pollution Control Board's ruling that the company violated its pollution permit over 600 times.
The company is challenging the ruling and attorney Jessica Dexter of the Environmental Law and Policy Center says the motion could delay any decision on penalties until May.
Dexter said, "Time is money and we've asked for monetary penalties and a cease and desist order, and the longer they can delay that, the more that's in their benefit."
In the meantime, Springfield Coal is seeking to renew its permits, but can't if it's found to have violated the permits it currently holds. Dexter said she thinks that the company believes it has found a loophole and can receive new permits while it challenges the ruling.
"I suspect that the mine company thinks that by continuing to challenge the result on the Industry mine permit," Dexter said, "that they will avoid the result that the Illinois DNR can't issue them mining permits for any of the new mines that they're trying to develop including the North Canton Mine."
Dexter made it clear that she doesn't believe that to be a correct reading of the law.
Dexter referred to the proposed North Canton Mine which has not begun operations yet but whose mining permit is already up for renewal. That mine is owned my Capital Resources Development Company, whose board of directors includes many of the owners of Springfield Coal.
Dexter wants penalties imposed against Springfield coal as soon possible. Those penalties could include a cease and desist order to stop the company from continuing to violate its water pollution permit.