Governor Signs Partial Budget to Benefit Illinois Municipalities, Lottery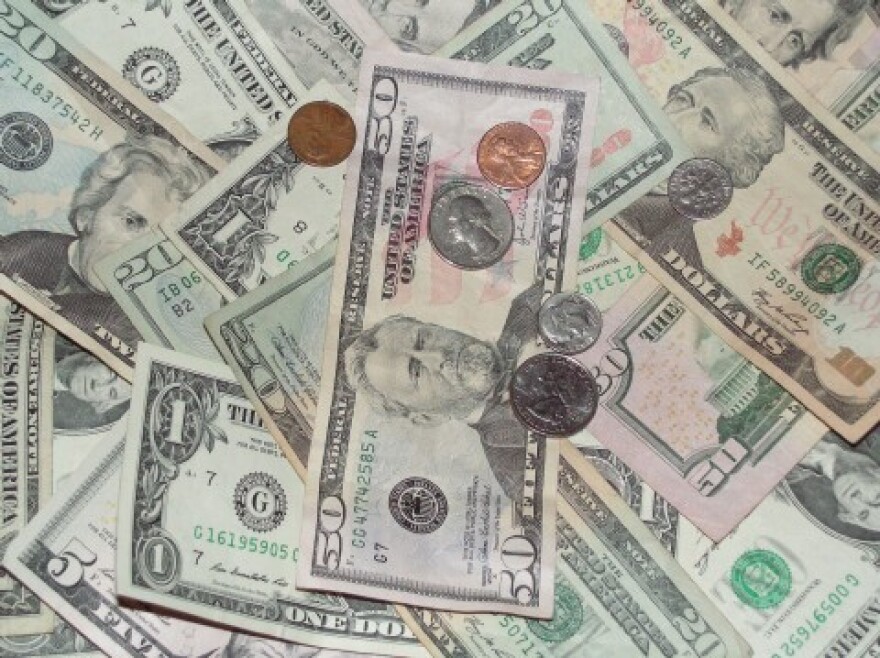 Money can now be released in Illinois to local governments and community organizations that have been waiting for state funding since July. The Senate was in Springfield briefly Monday to approve the funding; within hours the governor had signed the plan into law.
An ideological, political feud between the governor and the Democrats who control Illinois' legislature has left the state without a budget.
But they've reach a minor agreement. Republicans had previously been against piecemeal budgets, but Governor Bruce Rauner said he was concerned about public safety.
"This is the bipartisan, negotiated compromise between the General Assembly and the governor's office,"Senator Tom Cullerton (D-Villa Park) said as he introduced the plan authorizing some $3 billion.
A big chunk of that money has been piling up in state accounts, and will go to cities so they can buy road salt and keep 911 call centers going, leading Senator Matt Murphy (R-Palatine) to say:
"So merry Christmas, Happy Hanukkah, and to our mayors, good spending."
President of the Illinois Municipal League Brad Cole said it's lucky that so far it's been a warm winter.
"Now most communities could handle it for a little while, but it is serious business to keep the streets clear. And to make sure that the roadways are safe and passable," Cole said. "And as we get deeper into December and January, we just can't do that off of rubbing nickels together."
The bill also gives money to the Lottery to pay winners, and it funds energy assistance to the poor via LIHEAP (Low-Income Heating and Energy Assistance Program).
Things aren't merry for everyone, though: public colleges and universities are still waiting for state funding.